Hello Everyone,
So today is Sunday. Yes, the day others know as the lazy day. Some also refer to it as the day before the dreaded Monday. Monday, the day that starts off our week and either throws us into a spiraling horrible week, or a really great one. Depending on how it starts off.
Which is why I intend to start of this week in a good way. How about the rest of you?
I've got my new book "The Color Keepers" relaunching this April. When I say "relaunch" I mean it was previously up for sale, but because I was clueless on promoting and what I had to do, I quickly became upset at the lack of reviews, views and sales. Not only that, but I knew it wasn't ready and I pushed it into being so. It still needed to have a little extra, the cover needed an overhaul and most definitely I needed something to spice it up a bit. Which is why, this time around I've added a brand spanking new character (yes, you heard right). Bonus content (added some scenes, took out a few, expanded on thoughts ect...).
And last but not least, a new cover by the amazingly amazing PhatpuppyArt -
http://www.phatpuppyart.com
The cover reveal will be REALLY soon and I'm SO excited to share it with you.
And I mean.... EXCITED...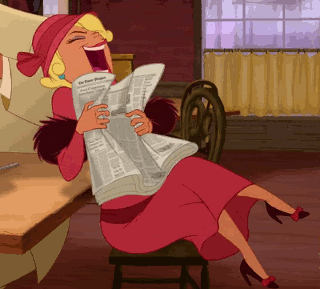 Anyway, I'm off for today so keep calm and carry on!
"Just as I was about to explain, the mirror pulsed it's colors and we were sucked in and thrown out onto a very familiar cobblestone floor." - The Color Keepers
Catriona Crehan
xxx