First and Foremost...
HELLO and WELCOME!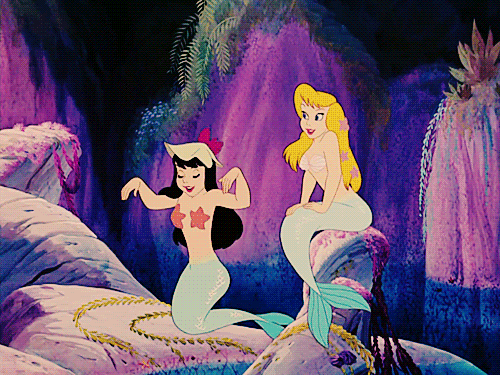 My first ever book is to be relaunched this April!
It will include bonus content, a new character and a brand new cover!
Cover art by the amazingly brilliant Phatpuppy Art.
http://www.phatpuppyart.com
I am so excited, especially after perfecting it and re-perfecting it for over 4 years.
It has been a long time and a lot of hard work was put into it. It originally stemmed from a dream I had and something inside me just told me I had to write it down.
I had already really enjoyed writing and so this task was no trouble for me.
I wrote the first draft and it wasn't something I wanted to portray my writing skills as or my story telling. So I scrapped it. Keeping the first chapter the same throughout the whole journey. The release this release is a big thing for me. I've started on several other projects since finishing.
I write mostly fantasy/adventure novels but the new one I'm working on is more of a horror/adventure.
The Color Keepers definitely caters to both genders and is more for the younger teen group of readers.
I really can't wait to hear all of your reviews and opinions on my first book.
- "The Color Keepers" -
Thank you all!
Catriona Crehan
You can follow me on Facebook and twitter as well!
http://www.facebook.com/CatrionaCrehan
or
http://www.twitter.com/CatrionaCrehan